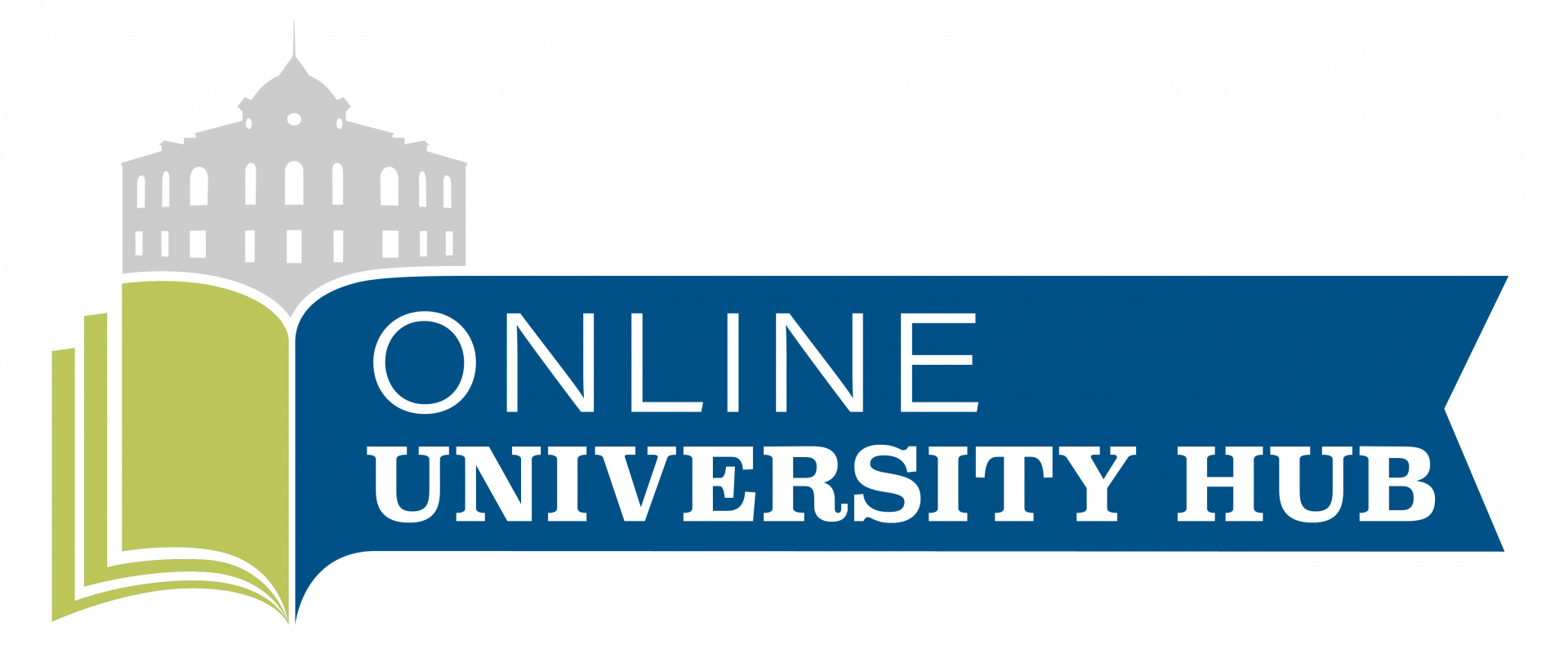 A
B
OUT THE ONLINE UNIVERSITY HUB
The Online University Hub offers engaging and interactive e-learning courses to all K-12 public school district stakeholders.

The New Jersey School Boards Association forged a strategic partnership with the New Jersey Association of School Administrators to launch The Online University Hub, a year-round professional development academy for the entire K-12 public education community.

Interactive training courses are specifically tailored to the education community including school leaders, staff, educators, and other school professionals.
What kind of courses will be available?
The Online University Hub is a subscription-based, remote learning hub of more than 100 courses across 30-plus learning paths.

Topics include learning loss recovery, social-emotional learning, culturally responsive teaching, data-driven instruction, virtual instruction, Google bootcamps, and STEAM education, which incorporates an interdisciplinary approach of science, technology, engineering, the arts and math.
How much time will classes take?
Most of the online assessment-driven courses are two hours each and can be accessed 24/7 with online help.
How do I use the platform?
Watch this quick tutorial to see how the courses work.
The Online University Hub presents modern curricula that allows participants to annotate and retrieve notes from their coursework and proceed at their own speed.

Courses can be taken on any device via the internet, including a smartphone, tablet, or computer.
Can I earn professional development certificates?
Yes! Upon completion of a course, you will earn a professional development certificate. The certificate will feature your name, course name, hours of professional development earned, and the date the course was completed. You may also earn a badge after completing courses in a Learning Path.

In addition, the Online University Hub will offer training on the platform through partners, including the Rutgers University Division of Continuing Studies and the International Society for Technology in Education (ISTE), which will offer ISTE Certified Educator Program credits.

Micro-credentialing, also called nanodegrees, or mini-qualifications that certify workplace experience, skills, and subject area proficiency, will also be offered.

The Online University Hub is part of NJSBA's state-approved cooperative pricing system, meaning school districts can save money and bypass the often lengthy formal bidding process.
Sure! Contact us at
edutraining@shi.com
and we'll gladly answer your questions and help you and your district team get started.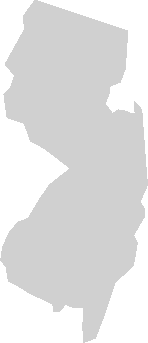 Choose your path
Enroll a school, district, or organization
Submit a Purchase Order
Choose your subscription model!
Request a Quote
Speak with someone from our team!
Virtual PD Offerings
Learn more about how we provide synchronous and asynchronous professional development!
Coaching & Modeling
Learn more about our coaching models today!
Personalized Solutions
Learn more about how we work with you to personalize solutions for you, your school, district or organization.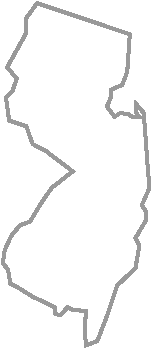 CEU Certificate
Request Form
NEW JERSEY STATE LICENSED EDUCATORS