14-DAY FREE TRIAL FOR UP TO THREE (3) USERS
IN AN ORGANIZATION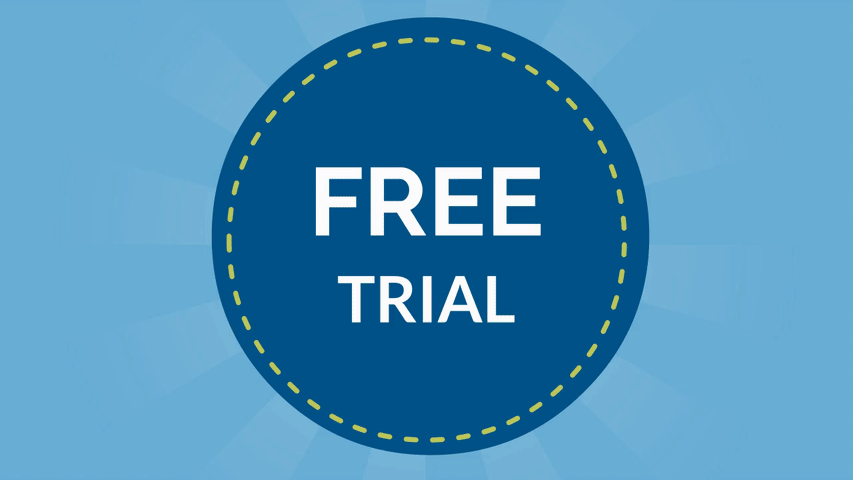 10 hours of content total

Up to three (3) users / trial
The trial provides access to a total of five (5) courses selected from Learning Paths. Learning Paths are sequences of four (4) eLearning courses that build on learner knowledge and skill as a learner advances. Paid subscibers can choose their own Learning Paths from our full catalog.
The Learning Dashboard captures the learning data associated with individual, school and district accounts.
Self-assessments provide the opportunity for learners to check their knowledge, receive personalized recommendations, and monitor their progress.
Self-assessment choices include topics of pedagogy, Google, Microsoft, or Canvas.
Free trial users can select up to two self assessments that they can take one time.
Paid subscribers have weekly opportunities to measure their growth by retaking their self assessments.
Learners engage in the myEduscape community to share, question and grow with other professionals as well as in thematic groups.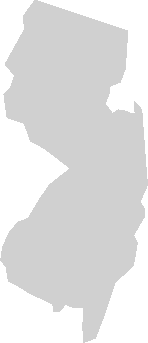 Choose your path
Enroll a school, district, or organization
Submit a Purchase Order
Choose your subscription model!
Request a Quote
Speak with someone from our team!
Virtual PD Offerings
Learn more about how we provide synchronous and asynchronous professional development!
Coaching & Modeling
Learn more about our coaching models today!
Personalized Solutions
Learn more about how we work with you to personalize solutions for you, your school, district or organization.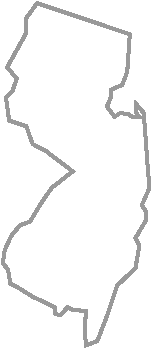 CEU Certificate
Request Form
NEW JERSEY STATE LICENSED EDUCATORS
Created with