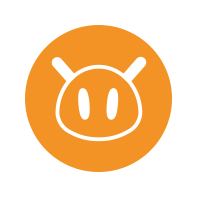 Photon Academy
Path Level: 100
Start learning to earn your Photon Innovator badge!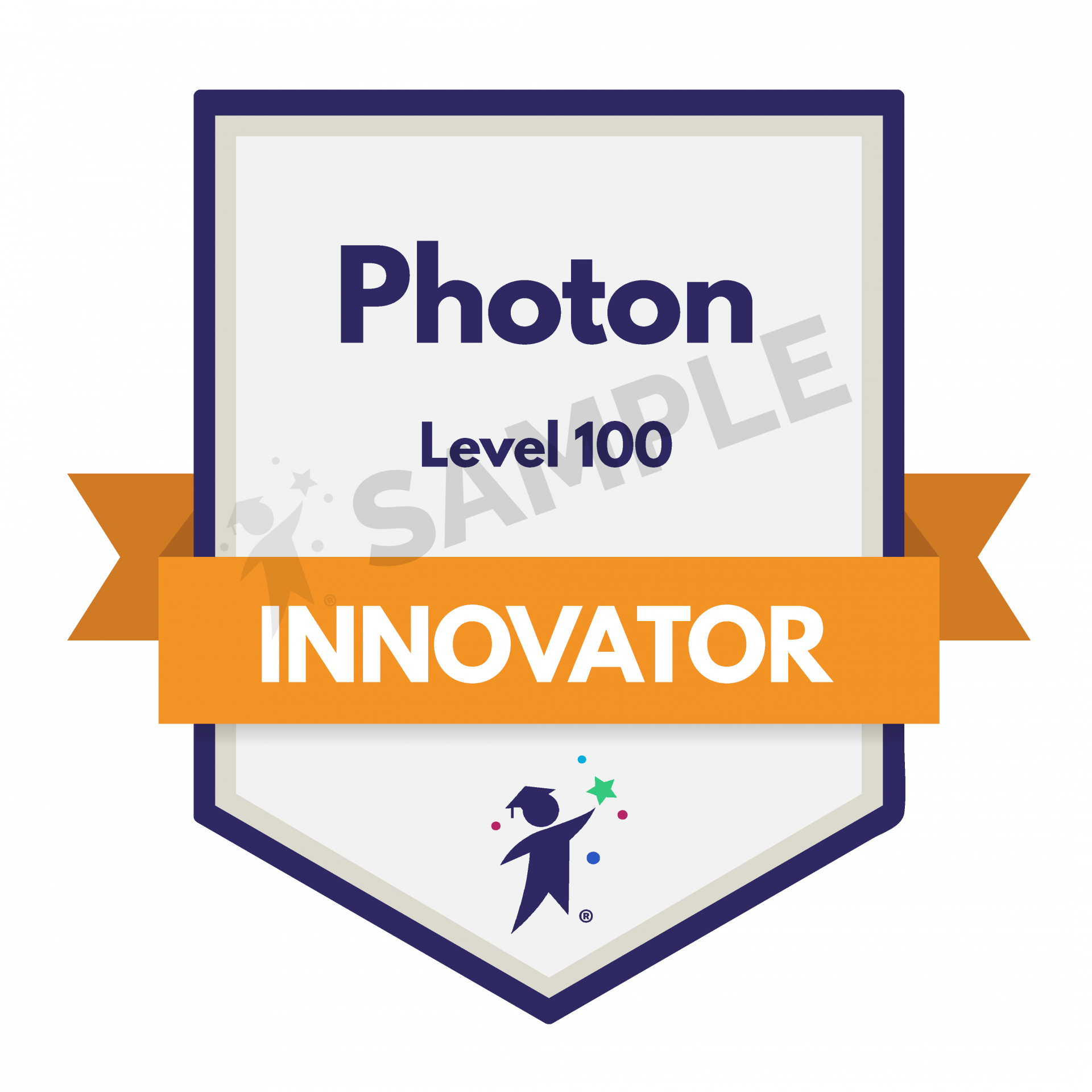 Learning Path Overview
Photon is a versatile and engaging instructional tool that can be seamlessly integrated into any classroom to deepen instruction and support core content areas. Whether you are meeting Photon for the first time or just looking for new ways to incorporate Photon into your classroom, Photon Academy is the answer. Photon Academy will support participants in learning about Photon, creating classroom norms, and designing learning experiences. As part of the Photon Academy, teachers are guided in their integration of Photon into their classrooms through a variety of processes and design frameworks. Participants will leave this Academy with the confidence, knowledge, and skills to successfully integrate Photon into your classroom.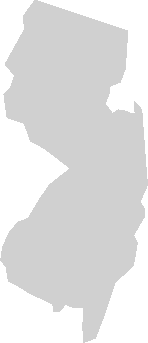 Choose your path
Enroll a school, district, or organization
Submit a Purchase Order
Choose your subscription model!
Request a Quote
Speak with someone from our team!
Virtual PD Offerings
Learn more about how we provide synchronous and asynchronous professional development!
Coaching & Modeling
Learn more about our coaching models today!
Personalized Solutions
Learn more about how we work with you to personalize solutions for you, your school, district or organization.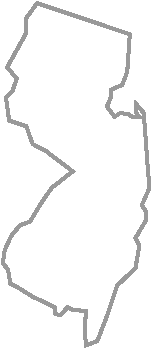 CEU Certificate
Request Form
NEW JERSEY STATE LICENSED EDUCATORS
Created with