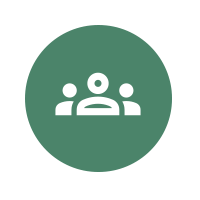 Learning Path
Professional Learning Communities
Path level: 100
Start learning to earn your Professional Learning Communities Innovator badge!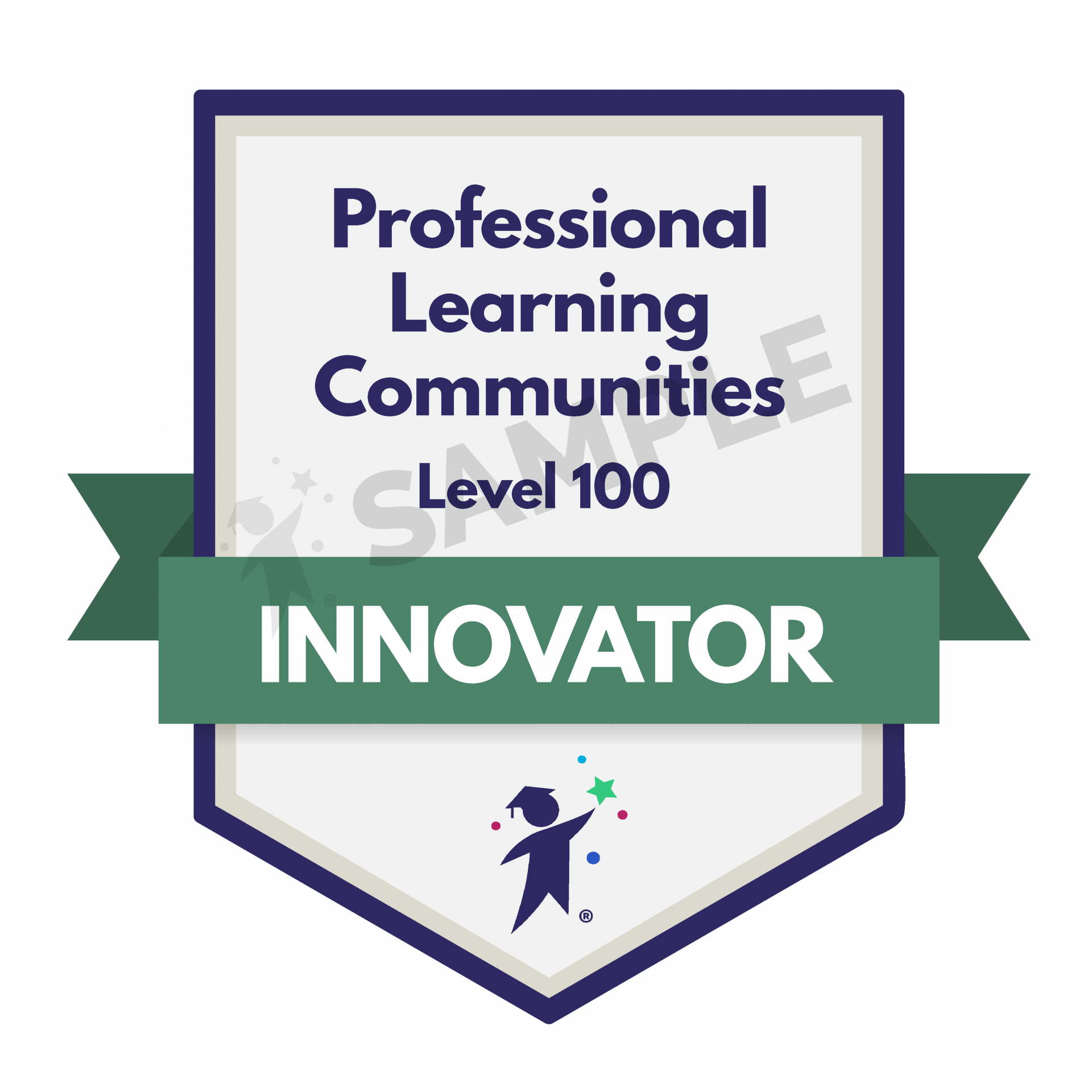 Learning Path Overview
Teaching can be a lonely profession. It is critical for teachers to make connections with colleagues in their building, district, state or even around the world! These connections can keep teachers informed of the latest educational trends and provide a safe space for educators to learn from each other. In this workshop, teachers will uncover the benefits and characteristics of Professional Learning Communities (PLCs)and develop a plan to seek out or create PLCs with colleagues.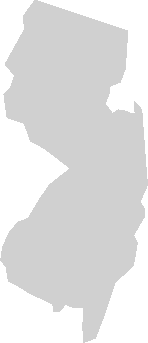 Choose your path
Enroll a school, district, or organization
Submit a Purchase Order
Choose your subscription model!
Request a Quote
Speak with someone from our team!
Virtual PD Offerings
Learn more about how we provide synchronous and asynchronous professional development!
Coaching & Modeling
Learn more about our coaching models today!
Personalized Solutions
Learn more about how we work with you to personalize solutions for you, your school, district or organization.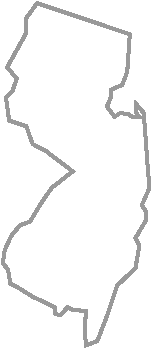 CEU Certificate
Request Form
NEW JERSEY STATE LICENSED EDUCATORS
Created with