Learning Path
Promoting Access with Blended Learning
path level: 200
Start learning to earn your Accessibility with Blended Learning Innovator badge!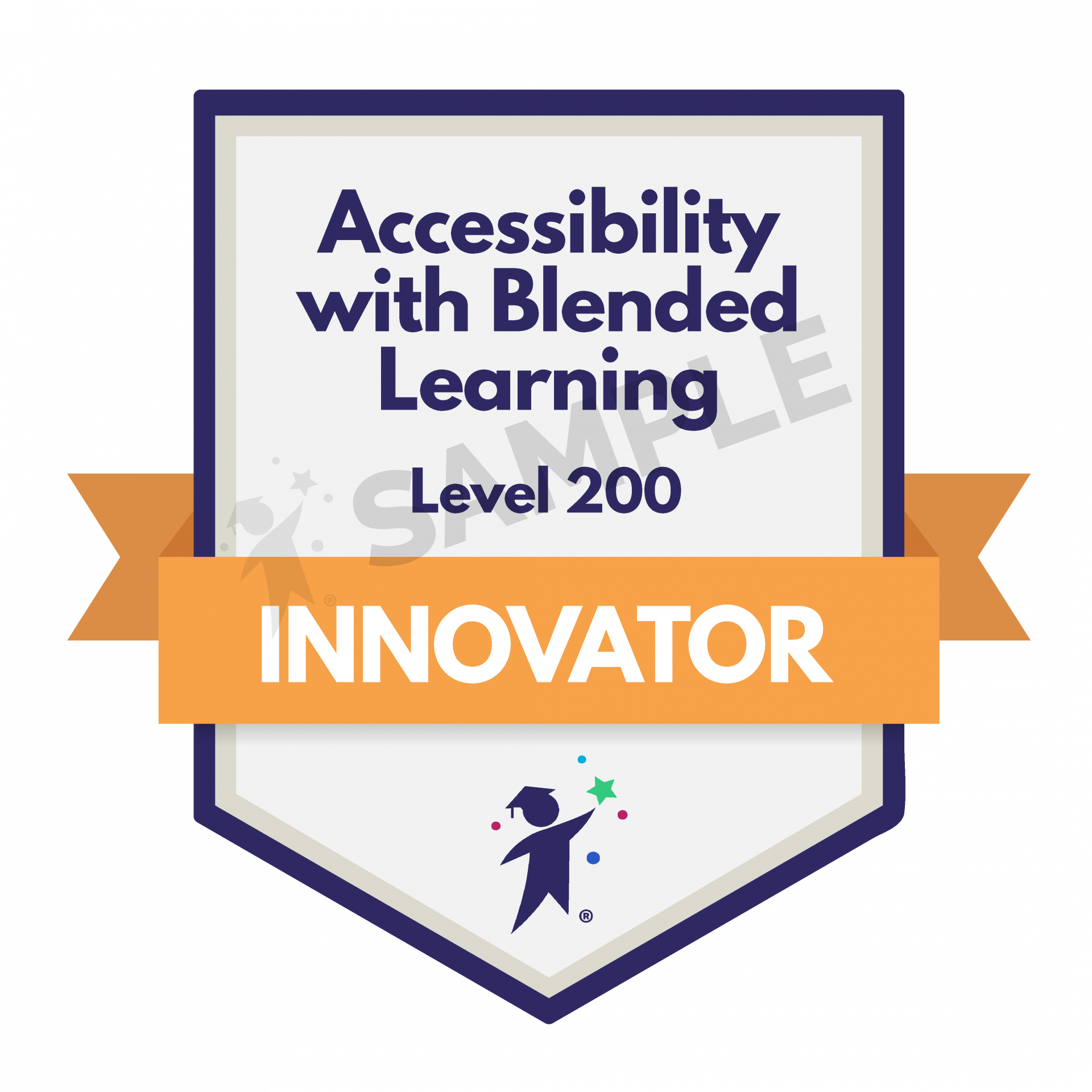 Learning Path Overview
Students are able to expand their education beyond the traditional classroom walls with the use of technology, as well as access powerful tools, resources, and features. In this learning path, you will explore how to leverage technology and pedagogy to increase equity and provide greater access to learning.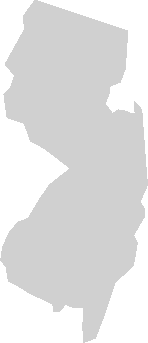 Choose your path
Enroll a school, district, or organization
Submit a Purchase Order
Choose your subscription model!
Request a Quote
Speak with someone from our team!
Virtual PD Offerings
Learn more about how we provide synchronous and asynchronous professional development!
Coaching & Modeling
Learn more about our coaching models today!
Personalized Solutions
Learn more about how we work with you to personalize solutions for you, your school, district or organization.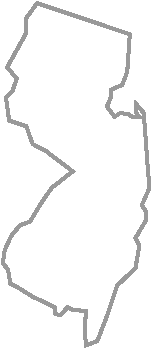 CEU Certificate
Request Form
NEW JERSEY STATE LICENSED EDUCATORS
Created with