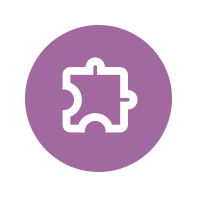 Learning Path
Blended Learning for Early Education
path level: 100
Start learning to earn your Early Ed Blended Learning Innovator badge!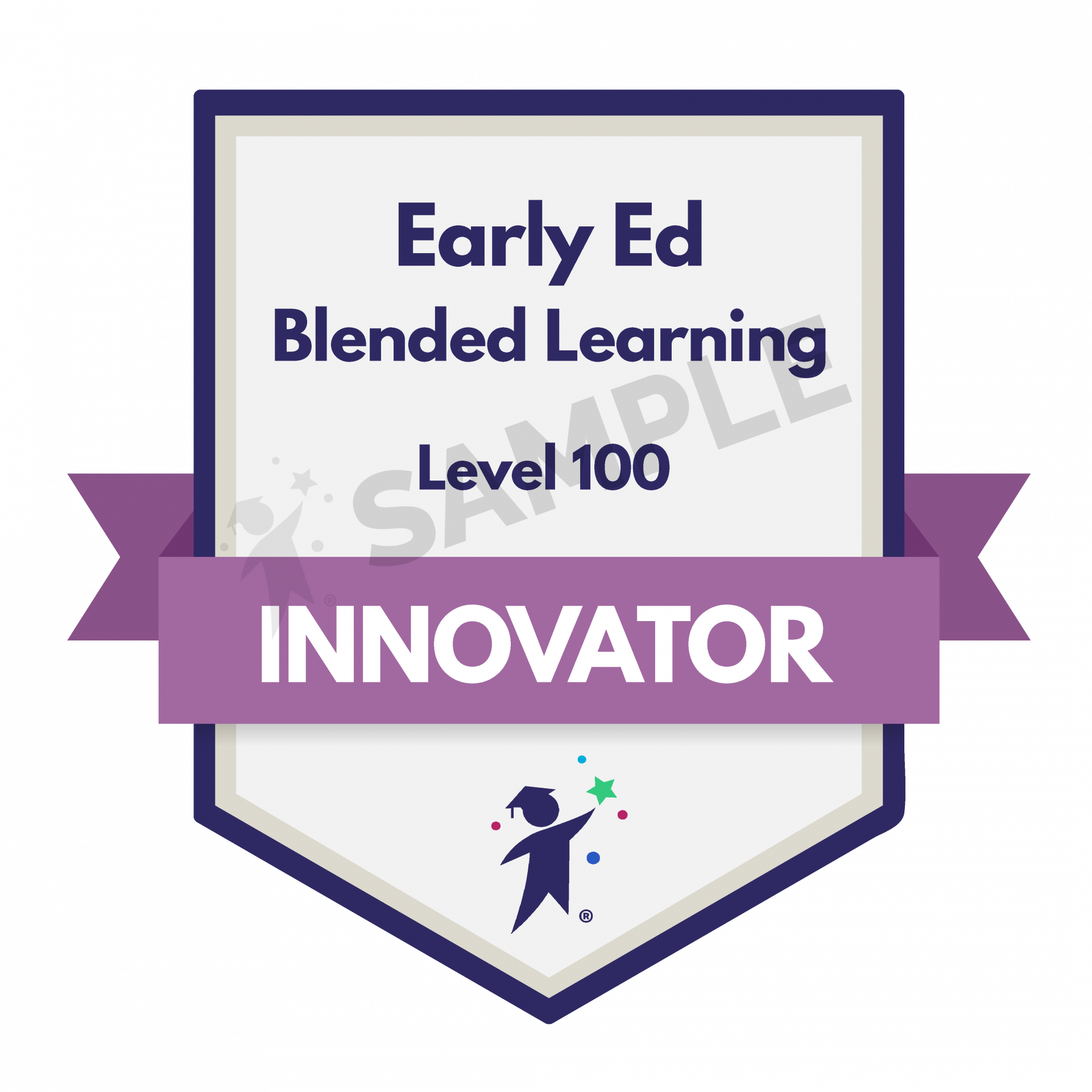 Learning Path Overview
During this time when learning is increasingly driven by technology, engaging young learners requires thoughtful innovation. Through the courses in this learning path, you will discover how the effective use of technology can make a difference in your classroom, explore challenges surrounding screen time for young learners, and develop strategies for removing barriers to student learning. You will also have the opportunity to interact and share ideas with other professionals experiencing these same challenges.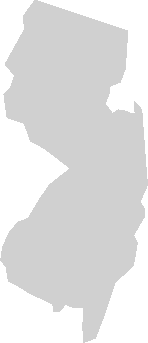 Choose your path
Enroll a school, district, or organization
Submit a Purchase Order
Choose your subscription model!
Request a Quote
Speak with someone from our team!
Virtual PD Offerings
Learn more about how we provide synchronous and asynchronous professional development!
Coaching & Modeling
Learn more about our coaching models today!
Personalized Solutions
Learn more about how we work with you to personalize solutions for you, your school, district or organization.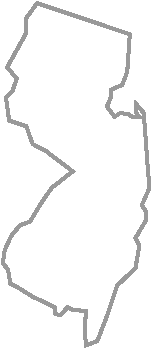 CEU Certificate
Request Form
NEW JERSEY STATE LICENSED EDUCATORS
Created with