Adding Functionality to Microsoft Office and Edge
Course description
Microsoft provides a wide variety of apps (programs) that can be used to complete different tasks. However, do you ever wish that a Microsoft program had the ability to do something that was not built into the software? Microsoft add-ins and add-ons can help! Add-ins give additional functionality to select Microsoft Apps and add-ons are for the Edge browser. In this course, you will differentiate between the role of add-ins and add-ons. You will learn how to locate, select, and install them and explore suggested add-ins and add-ons that add functionality for teachers and students to perform their daily tasks.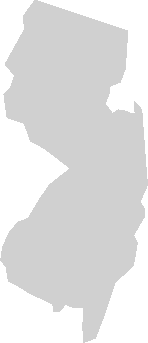 Choose your path
Enroll a school, district, or organization
Submit a Purchase Order
Choose your subscription model!
Request a Quote
Speak with someone from our team!
Virtual PD Offerings
Learn more about how we provide synchronous and asynchronous professional development!
Coaching & Modeling
Learn more about our coaching models today!
Personalized Solutions
Learn more about how we work with you to personalize solutions for you, your school, district or organization.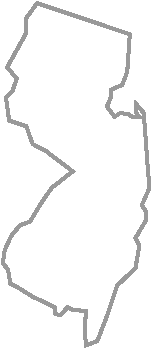 CEU Certificate
Request Form
NEW JERSEY STATE LICENSED EDUCATORS
Created with