Building a Sense of Belonging Part 2: The Individual
Course description
Learning is deeply social so it's no wonder that strong interpersonal relationships and the knowledge that an individual learner is valued, respected, and belongs in a classroom environment is integral to motivated, engaged students. Exploring the question, "what happens to individual students when they lack the feeling of belonging or acceptance?", participants will describe how a sense of belonging impacts learners' motivation and development of identity. Participants will then explore strategies for creating and strengthening strong interpersonal relationships between teachers and peers and develop a plan for establishing a sense of belonging for every learner.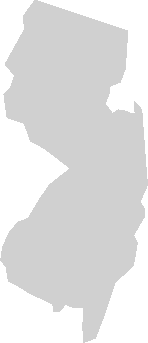 Choose your path
Enroll a school, district, or organization
Submit a Purchase Order
Choose your subscription model!
Request a Quote
Speak with someone from our team!
Virtual PD Offerings
Learn more about how we provide synchronous and asynchronous professional development!
Coaching & Modeling
Learn more about our coaching models today!
Personalized Solutions
Learn more about how we work with you to personalize solutions for you, your school, district or organization.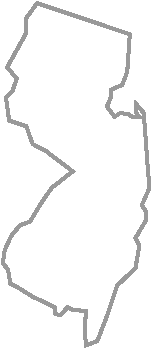 CEU Certificate
Request Form
NEW JERSEY STATE LICENSED EDUCATORS
Created with