Communicating Your Mission and Vision
Course description
Mission and vision statements are often associated with corporate environments, but they are equally important in educational institutions. A mission statement helps to define an organization's purpose; it helps explain the what, why and how of the organization. A vision statement is aspirational; it helps explain where the organization wants to go. Together, mission and vision statements can serve as a roadmap for effective operations and culture within your school community. In this course, learners will explore several facets of school mission and vision statements: Their importance, collaborative methods of design, and effective ways to share the finalized statements with stakeholders in the community. Make your school's mission and vision a reality!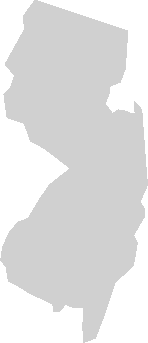 Choose your path
Enroll a school, district, or organization
Submit a Purchase Order
Choose your subscription model!
Request a Quote
Speak with someone from our team!
Virtual PD Offerings
Learn more about how we provide synchronous and asynchronous professional development!
Coaching & Modeling
Learn more about our coaching models today!
Personalized Solutions
Learn more about how we work with you to personalize solutions for you, your school, district or organization.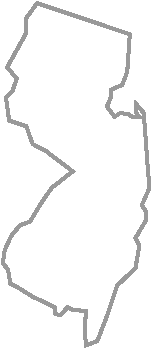 CEU Certificate
Request Form
NEW JERSEY STATE LICENSED EDUCATORS
Created with