Considerations for Rubric Design and Use
Course description
If you are seeking an effective way to evaluate student work and provide valuable feedback, rubrics could be the key! A well-designed rubric communicates expectations, provides a roadmap for student success, and is a practical tool for providing feedback and suggestions for improvement. It's possible to find rubric templates online as a starting point, and they can be helpful for those first attempting to use rubrics in the classroom. However, fully understanding rubric design, development, and effective use is key for enabling teachers to create rubrics customized to their specific curriculum and student body. In this course, learners will explore the benefits of using rubrics as an evaluation tool and examine design elements that will allow them to create rubrics tailored to their specific needs.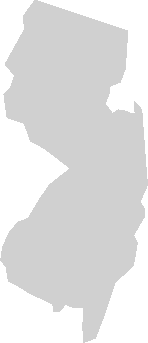 Choose your path
Enroll a school, district, or organization
Submit a Purchase Order
Choose your subscription model!
Request a Quote
Speak with someone from our team!
Virtual PD Offerings
Learn more about how we provide synchronous and asynchronous professional development!
Coaching & Modeling
Learn more about our coaching models today!
Personalized Solutions
Learn more about how we work with you to personalize solutions for you, your school, district or organization.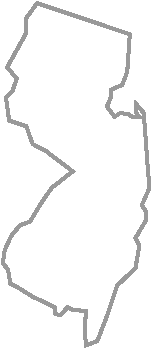 CEU Certificate
Request Form
NEW JERSEY STATE LICENSED EDUCATORS
Created with