Creating a Culturally Responsive Classroom
Course description
In order to be effective learning environments, our classrooms must support the needs of all of our students and provide equity and a sense of belonging. Creating a culturally responsive classroom, one that honors the unique experiences, history and contributions of all of our students is an essential part of working toward learner success. In this course, participants will define cultural competency and examine the role it plays in creating classrooms where equity, compassion and respect are given to all students. Strategies for creating culturally responsive classrooms and instruction will be applied to both a variety of scenarios and your own practices.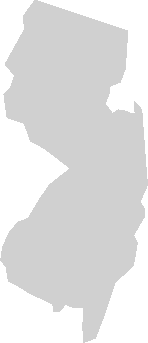 Choose your path
Enroll a school, district, or organization
Submit a Purchase Order
Choose your subscription model!
Request a Quote
Speak with someone from our team!
Virtual PD Offerings
Learn more about how we provide synchronous and asynchronous professional development!
Coaching & Modeling
Learn more about our coaching models today!
Personalized Solutions
Learn more about how we work with you to personalize solutions for you, your school, district or organization.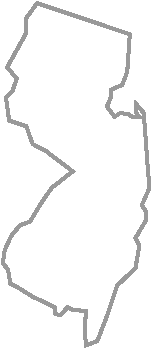 CEU Certificate
Request Form
NEW JERSEY STATE LICENSED EDUCATORS