Creative Assessment Design
Course description
A common concern of educators everywhere is how to determine what students need and what they know. Because it plays such an important role in education, how to accurately and effectively assess students' learning can be a complex and nuanced topic. Teachers who focus on allowing students to choose authentic forms of assessment that they identify with, tend to see an increase in engagement, resiliency, and improved learner outcomes. In this course, participants will consider how different forms of assessment can be used to engage students, serve as evidence of learning, and promote deeper learning.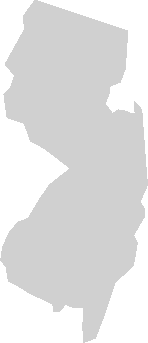 Choose your path
Enroll a school, district, or organization
Submit a Purchase Order
Choose your subscription model!
Request a Quote
Speak with someone from our team!
Virtual PD Offerings
Learn more about how we provide synchronous and asynchronous professional development!
Coaching & Modeling
Learn more about our coaching models today!
Personalized Solutions
Learn more about how we work with you to personalize solutions for you, your school, district or organization.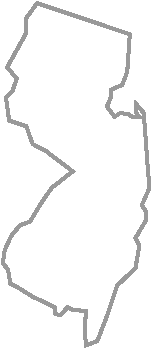 CEU Certificate
Request Form
NEW JERSEY STATE LICENSED EDUCATORS
Created with