Designing and Implementing Digital Assessments with Google
Course description
Assessment is an integral part of teaching students. Traditionally, assessments were administered using paper and pencil. Google Forms and Google Classroom have allowed teachers to move assessments into the cloud. In addition to being accessible from any learning environment, there are features that help teachers streamline the grading process. Learn how to set up self-grading questions, and provide immediate feedback that helps learners review or extend their learning based on their answers, as well as how to deploy quizzes from Google Classroom.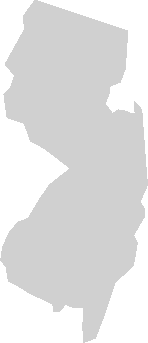 Choose your path
Enroll a school, district, or organization
Submit a Purchase Order
Choose your subscription model!
Request a Quote
Speak with someone from our team!
Virtual PD Offerings
Learn more about how we provide synchronous and asynchronous professional development!
Coaching & Modeling
Learn more about our coaching models today!
Personalized Solutions
Learn more about how we work with you to personalize solutions for you, your school, district or organization.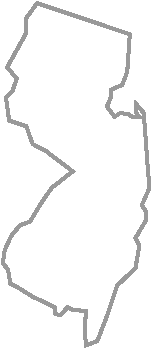 CEU Certificate
Request Form
NEW JERSEY STATE LICENSED EDUCATORS