Designing and Implementing Digital Assessments with Microsoft
Course description
Assessments are an integral part of any classroom. For teachers using Microsoft Teams, there are many tools that can be utilized to create effective and engaging assessments. In this course, participants will explore key ideas surrounding the purpose of assessments and what they measure, and how this information impacts the administration of assessments. Finally, we will investigate how Microsoft Teams and Forms can support different types of assessment and provide effective feedback to learners.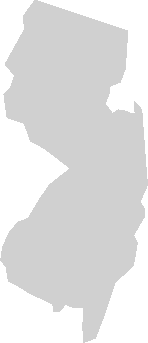 Choose your path
Enroll a school, district, or organization
Submit a Purchase Order
Choose your subscription model!
Request a Quote
Speak with someone from our team!
Virtual PD Offerings
Learn more about how we provide synchronous and asynchronous professional development!
Coaching & Modeling
Learn more about our coaching models today!
Personalized Solutions
Learn more about how we work with you to personalize solutions for you, your school, district or organization.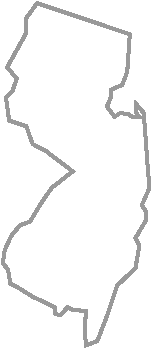 CEU Certificate
Request Form
NEW JERSEY STATE LICENSED EDUCATORS