Designing Student-Centered Learning
Course description
Think about the world around you. The sights, the sounds, the smells, and the countless possibilities. The classroom can and should reflect the 21st century we live in, and provide opportunities for learners to grow, explore, and shine. Learn how to shift classroom focus to empower your learners! In this course, teachers will learn how to shift classroom focus to encourage autonomy, support active learning, and empower learners through student-centered learning. Moving from sage on the stage to guide on the side, participants will learn methods to foster a collaborative environment, anticipate challenges, and develop innovative assessment techniques, sending students on their way to applying solid problem solving skills.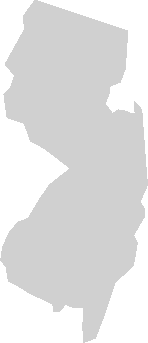 Choose your path
Enroll a school, district, or organization
Submit a Purchase Order
Choose your subscription model!
Request a Quote
Speak with someone from our team!
Virtual PD Offerings
Learn more about how we provide synchronous and asynchronous professional development!
Coaching & Modeling
Learn more about our coaching models today!
Personalized Solutions
Learn more about how we work with you to personalize solutions for you, your school, district or organization.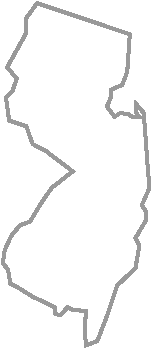 CEU Certificate
Request Form
NEW JERSEY STATE LICENSED EDUCATORS
Created with