Designing Problem-Based Learning Experiences
Course description
Problem-based learning (PBL) is more than just a method of teaching; it is an approach to helping learners develop 21st-century skills needed to be thriving adults outside the classroom environment. In this course, we will begin unpacking the definition of PBL and its characteristics. Then, we will explore how other educators approach PBL experiences in their classrooms. Discover how PBL can motivate learners to collaborate, problem-solve, and think critically about real-world problems. Finally, end the course by applying the steps to design your own PBL experience!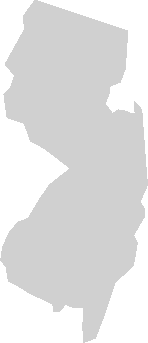 Choose your path
Enroll a school, district, or organization
Submit a Purchase Order
Choose your subscription model!
Request a Quote
Speak with someone from our team!
Virtual PD Offerings
Learn more about how we provide synchronous and asynchronous professional development!
Coaching & Modeling
Learn more about our coaching models today!
Personalized Solutions
Learn more about how we work with you to personalize solutions for you, your school, district or organization.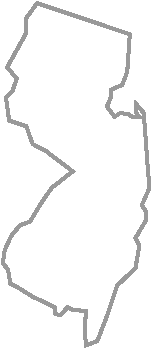 CEU Certificate
Request Form
NEW JERSEY STATE LICENSED EDUCATORS
Created with