Designing Project-Based Learning Experiences
Course description
Project-based learning (PBL) is an active process where students engage in meaningful learning. In this course, participants will explore how PBL can provide opportunities to foster a creative and collaborative classroom environment, motivate learners with voice and choice, and challenge them through inquiry and self-management. Participants will explore examples of PBL integration and examine a study of PBL as an instructional approach. Through this exploration, they will identify aspects of PBL that support learner success and develop a plan to implement PBL in their classrooms.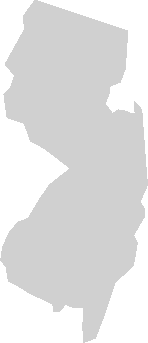 Choose your path
Enroll a school, district, or organization
Submit a Purchase Order
Choose your subscription model!
Request a Quote
Speak with someone from our team!
Virtual PD Offerings
Learn more about how we provide synchronous and asynchronous professional development!
Coaching & Modeling
Learn more about our coaching models today!
Personalized Solutions
Learn more about how we work with you to personalize solutions for you, your school, district or organization.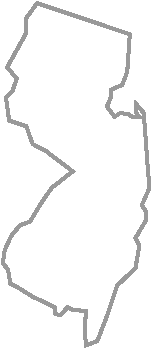 CEU Certificate
Request Form
NEW JERSEY STATE LICENSED EDUCATORS
Created with