Discussion Strategies to Deepen Engagement
Course description
Our classrooms have changed. Motivation is low, time is limited, and students feel more disconnected than ever. Choosing a high-impact discussion strategy is important for making the most of the instructional time available. Through this course, review three discussion strategies that encourage student higher-order thinking and collaboration, can be applied at various points of a unit and can be implemented in many subjects. Explore best practices for implementing these strategies face-to-face or remotely. Walk away with a new or adapted learning experience that leverages one of these discussion strategies.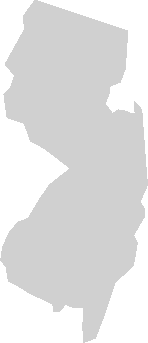 Choose your path
Enroll a school, district, or organization
Submit a Purchase Order
Choose your subscription model!
Request a Quote
Speak with someone from our team!
Virtual PD Offerings
Learn more about how we provide synchronous and asynchronous professional development!
Coaching & Modeling
Learn more about our coaching models today!
Personalized Solutions
Learn more about how we work with you to personalize solutions for you, your school, district or organization.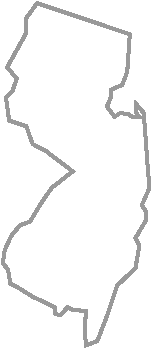 CEU Certificate
Request Form
NEW JERSEY STATE LICENSED EDUCATORS
Created with