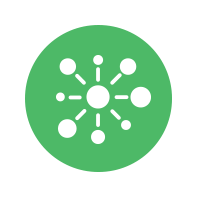 Drawp Academy
Academy Level: 100
Start learning to earn your Drawp Academy badge!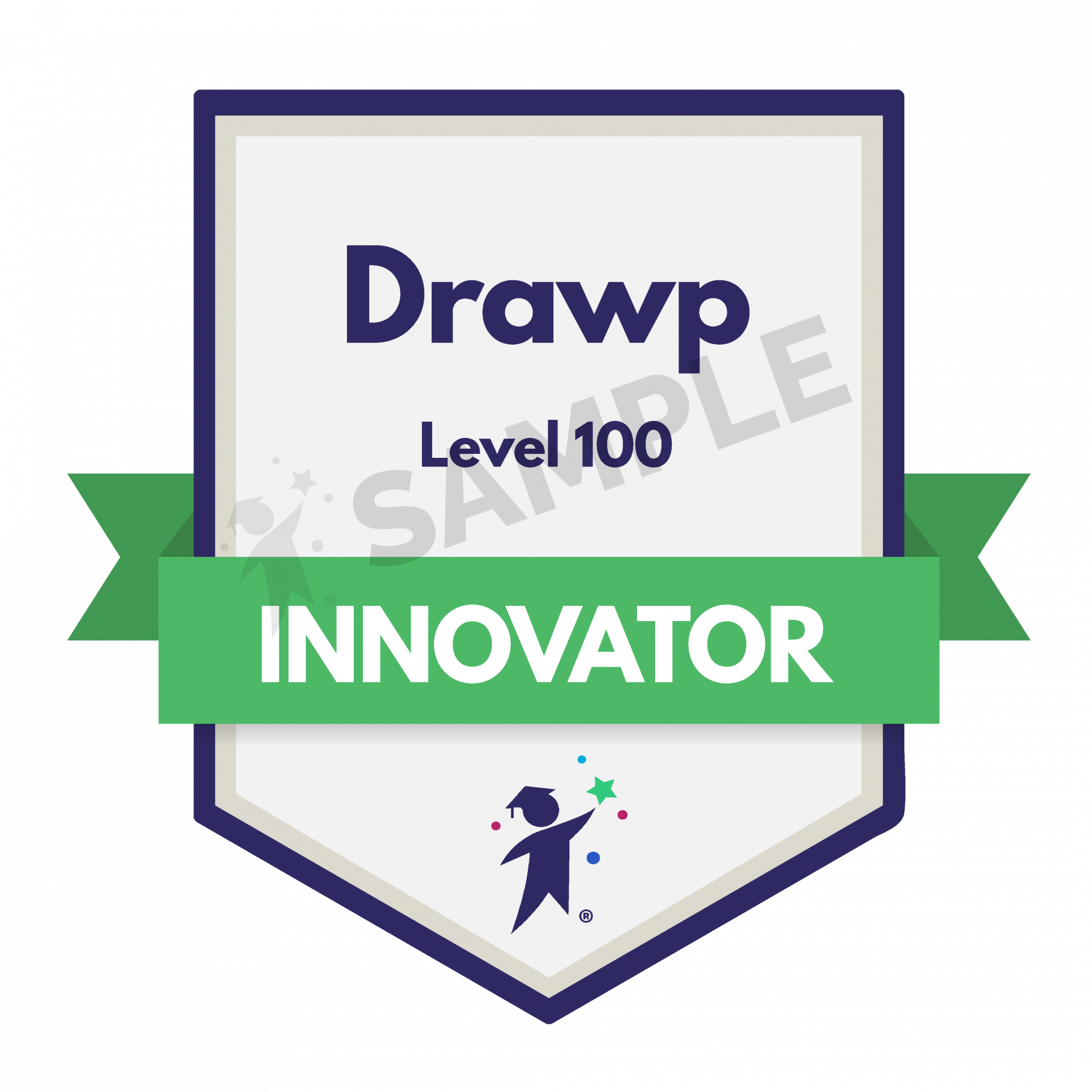 Learning Path Overview
Drawp for School is an application that is intuitive and easy for all types of learners and ages. Learn about how Drawp can support teaching meaningful content through five (5) asynchronous eLearning modules. Each module is designed to help bridge the gap between the implementation of the Drawp application and how to support all learner's needs in the classroom including English Language Development skills and support for special education learners.
explore what's included
Modules
1
Norming Drawp into your classroom
Discover strategies on a variety of norms and routines to develop in the physical, remote, and hybrid classroom when using the Drawp application. In this eLearning lesson, explore how the features of Drawp can be used to facilitate learning even when the teacher is not there, and what the classroom might look, sound, and feel like when integrating the Drawp application.
2
Using Drawp to Unpack Standards
Draw connections between English Language Development Standards and the tools available in the Drawp application to support learner's needs on an individual level.
3
Goal Setting & Sequencing with Drawp
Explore how to support learner skills and content development for all subject areas using the Drawp Application. In this eLearning lesson explore the pedagogies used to develop learning goals, benchmarks, and how Drawp can be used to facilitate the process.
4
Supportive Drawp Tools
Breakdown and review all the available features and tools Drawp has to offer to support learning experiences.
5
Utilizing Drawp to Differentiate Instruction
Unpack how to use all of the features the Drawp application offers to create equitable access for learners by scaffolding material and differentiating practices.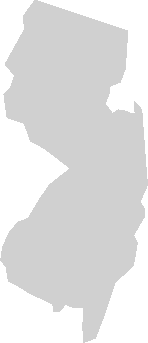 Choose your path
Enroll a school, district, or organization
Submit a Purchase Order
Choose your subscription model!
Request a Quote
Speak with someone from our team!
Virtual PD Offerings
Learn more about how we provide synchronous and asynchronous professional development!
Coaching & Modeling
Learn more about our coaching models today!
Personalized Solutions
Learn more about how we work with you to personalize solutions for you, your school, district or organization.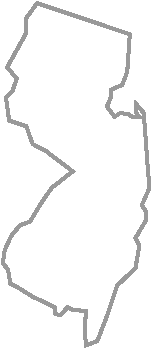 CEU Certificate
Request Form
NEW JERSEY STATE LICENSED EDUCATORS