Effective Communication with Outlook
COURSE DESCRIPTION
Communication within the world of education is vitally important in supporting the productivity of educators and the working relationships between colleagues, students, and parents. This course is designed to provide educators with an understanding of the functionality and capabilities of Gmail and Calendar, and the importance of integrating them into daily communication workflow. First, we will explore the importance of communication between educators, colleagues, students, and families. Then we will dive into the important functionality of Gmail and Calendar, examining how these apps can contribute to a productive communication flow. Finally, educators will have an opportunity to consider the ways in which Gmail and Calendar can become a part of their daily communication routine.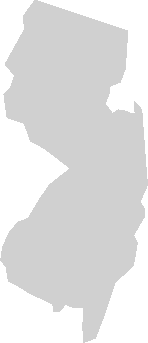 Choose your path
Enroll a school, district, or organization
Submit a Purchase Order
Choose your subscription model!
Request a Quote
Speak with someone from our team!
Virtual PD Offerings
Learn more about how we provide synchronous and asynchronous professional development!
Coaching & Modeling
Learn more about our coaching models today!
Personalized Solutions
Learn more about how we work with you to personalize solutions for you, your school, district or organization.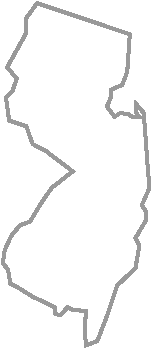 CEU Certificate
Request Form
NEW JERSEY STATE LICENSED EDUCATORS
Created with