Equitable Assessment and Grading for ELLs
Course description
Grades are often the language we as educators use to describe a student's proficiency in a competency or knowledge. There are many challenges involved in ensuring that the assessments that we use to measure what our students know and understand and how we use this information to provide a grade to learners. These challenges are particularly heightened when we consider how grading and assessment policies effectively describe our ELL's knowledge or skills. In this course, participants will define how our grading policies and assessments impact how effective they are as tools to measure student success. Considering the challenges of assessing and grading ELL's we will explore the qualities of effective and equitable grading and assessment practices to create the basis of adapting your current practices.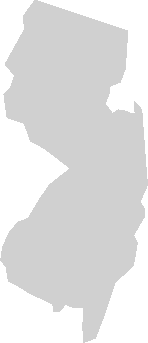 Choose your path
Enroll a school, district, or organization
Submit a Purchase Order
Choose your subscription model!
Request a Quote
Speak with someone from our team!
Virtual PD Offerings
Learn more about how we provide synchronous and asynchronous professional development!
Coaching & Modeling
Learn more about our coaching models today!
Personalized Solutions
Learn more about how we work with you to personalize solutions for you, your school, district or organization.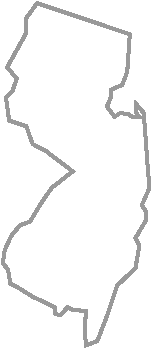 CEU Certificate
Request Form
NEW JERSEY STATE LICENSED EDUCATORS
Created with