Everyday Uses for Google Sheets: Productivity, Organization, and Management
Course description
While gathering and analyzing data are important functions of Google Sheets, this powerful and accessible tool can be used for so much more! In this course, participants will explore how to use features of Sheets to not only analyze data, but also to increase and improve productivity in their daily workflow. Practice designing your own or adapting a template to apply your learning of Google Sheets!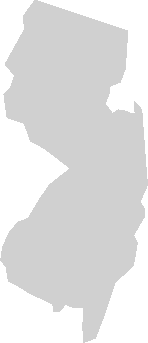 Choose your path
Enroll a school, district, or organization
Submit a Purchase Order
Choose your subscription model!
Request a Quote
Speak with someone from our team!
Virtual PD Offerings
Learn more about how we provide synchronous and asynchronous professional development!
Coaching & Modeling
Learn more about our coaching models today!
Personalized Solutions
Learn more about how we work with you to personalize solutions for you, your school, district or organization.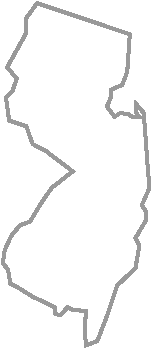 CEU Certificate
Request Form
NEW JERSEY STATE LICENSED EDUCATORS
Created with