Finding a Balance: Managing Screen-Time in the Early Ed Classroom
Course description
The age of technology has brought up multiple concerns about what is considered appropriate behavior and screen-time usage in education. When working with young learners, it's important to consider factors such as brain development, attention span, frequency of use, and age-appropriate instructional strategies. In this course, we will review up-to-date research on screen-time usage, specifically for early learners. Then we will unpack strategies to balance screen-time and support learning in the virtual classroom. Leave this course with strategies for balancing screen time in your virtual classroom, and an understanding of activities that support early learners in a virtual classroom environment.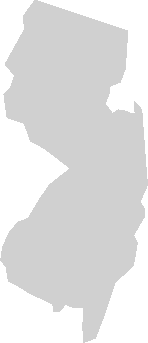 Choose your path
Enroll a school, district, or organization
Submit a Purchase Order
Choose your subscription model!
Request a Quote
Speak with someone from our team!
Virtual PD Offerings
Learn more about how we provide synchronous and asynchronous professional development!
Coaching & Modeling
Learn more about our coaching models today!
Personalized Solutions
Learn more about how we work with you to personalize solutions for you, your school, district or organization.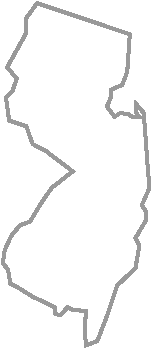 CEU Certificate
Request Form
NEW JERSEY STATE LICENSED EDUCATORS
Created with