Google Meet Best Practices for Live Streaming

Course description
When virtual schooling became a reality for schools around the world, the benefits of video meeting platforms became immediately apparent. Google Meet is a popular platform used by many educators to facilitate virtual classroom experiences for students learning from home. Whether a class meets entirely online or in a hybrid in-person/online setting, Google Meet can be used to facilitate an effective learning experience. In this course, learners will explore features of Google Meet that promote student engagement and collaboration. You will learn how to plan and host virtual class sessions that make all learners feel included and valued as a part of your classroom. Using Google Meet, educators can make all students feel as involved as they would in an in-person setting.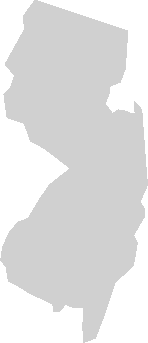 Choose your path
Enroll a school, district, or organization
Submit a Purchase Order
Choose your subscription model!
Request a Quote
Speak with someone from our team!
Virtual PD Offerings
Learn more about how we provide synchronous and asynchronous professional development!
Coaching & Modeling
Learn more about our coaching models today!
Personalized Solutions
Learn more about how we work with you to personalize solutions for you, your school, district or organization.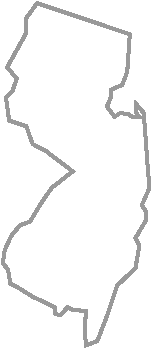 CEU Certificate
Request Form
NEW JERSEY STATE LICENSED EDUCATORS
Created with