Introduction to Co-Teaching
Course description
Sometimes more is more. When it comes to teaching a classroom with diverse learning needs and styles, having more teachers in the room to co-teach can be the key to unlocking student success and teacher satisfaction. It's important to keep in mind that there is not one best way to co-teach. When you begin to unpack how to approach co-teaching many factors must be considered including personalities, areas of strength, and goals of the lesson. This course will introduce participants to the 6 most common models for co-teaching and how to successfully launch a strong co-teaching partnership.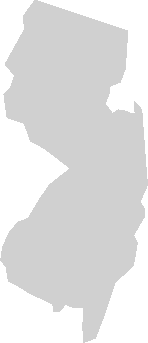 Choose your path
Enroll a school, district, or organization
Submit a Purchase Order
Choose your subscription model!
Request a Quote
Speak with someone from our team!
Virtual PD Offerings
Learn more about how we provide synchronous and asynchronous professional development!
Coaching & Modeling
Learn more about our coaching models today!
Personalized Solutions
Learn more about how we work with you to personalize solutions for you, your school, district or organization.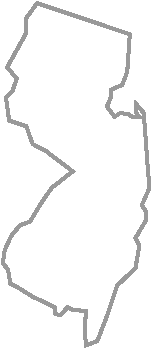 CEU Certificate
Request Form
NEW JERSEY STATE LICENSED EDUCATORS
Created with