Introduction to Coding for Every Teacher
Course description
Coding continues to be a hot topic in education because it teaches a wide variety of skills. Since coding can be incorporated into any content area, it would benefit all teachers to learn the basics of coding. In this course, you will examine the benefits of teaching coding to your students, identify key concepts of coding that can be incorporated across the curriculum, and explore a few tools that can be used in any content area to code with students.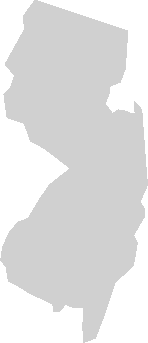 Choose your path
Enroll a school, district, or organization
Submit a Purchase Order
Choose your subscription model!
Request a Quote
Speak with someone from our team!
Virtual PD Offerings
Learn more about how we provide synchronous and asynchronous professional development!
Coaching & Modeling
Learn more about our coaching models today!
Personalized Solutions
Learn more about how we work with you to personalize solutions for you, your school, district or organization.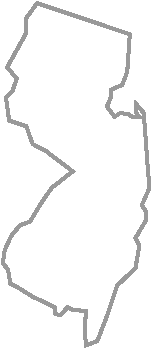 CEU Certificate
Request Form
NEW JERSEY STATE LICENSED EDUCATORS
Created with