Introduction to Social-Emotional Learning
Course description
Supporting student social and emotional wellbeing is essential in order to help students be successful in both school and life. In order to better support schools, educators, and families in promoting the social-emotional wellbeing of their students, the Collaborative for Academic, Social, and Emotional Learning, otherwise known as CASEL, established a mission to help make evidence-based social and emotional learning (SEL) an integral part of education. In this course learn more about CASEL and its critical work to help students cope with change, address new challenges, make meaning of their new environments, and build strong connections. Develop a deeper understanding of social-emotional learning needs and strategies to support individual student growth.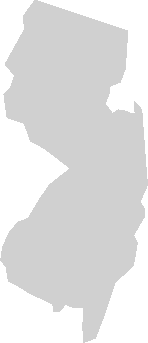 Choose your path
Enroll a school, district, or organization
Submit a Purchase Order
Choose your subscription model!
Request a Quote
Speak with someone from our team!
Virtual PD Offerings
Learn more about how we provide synchronous and asynchronous professional development!
Coaching & Modeling
Learn more about our coaching models today!
Personalized Solutions
Learn more about how we work with you to personalize solutions for you, your school, district or organization.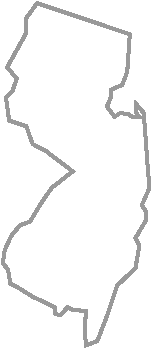 CEU Certificate
Request Form
NEW JERSEY STATE LICENSED EDUCATORS
Created with