Introduction to Standards-Based Grading

Course description
Do you want to increase learner engagement? Do you want to provide more actionable and meaningful feedback to your learners? Do you want to collect data that helps you differentiate instruction? If you answered yes to these questions, then standards-based grading is a learning model for you! In this course, we will explore what standards-based grading is, how you can create content that aligns with this learning model and explore systems and procedures you can implement to track and report to students, families, and administrators.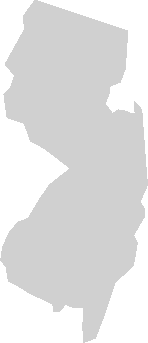 Choose your path
Enroll a school, district, or organization
Submit a Purchase Order
Choose your subscription model!
Request a Quote
Speak with someone from our team!
Virtual PD Offerings
Learn more about how we provide synchronous and asynchronous professional development!
Coaching & Modeling
Learn more about our coaching models today!
Personalized Solutions
Learn more about how we work with you to personalize solutions for you, your school, district or organization.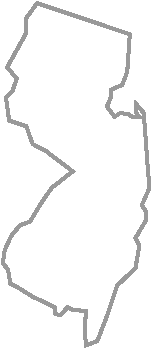 CEU Certificate
Request Form
NEW JERSEY STATE LICENSED EDUCATORS
Created with