Building Others' Capacity as a Teacher Leader
Course description
Whether you're a teacher, teacher leader, or instructional or technology coach, building capacity in your colleagues helps everyone flourish. New and seasoned teacher leaders can support their learning community by building relationships and giving everyone a voice. In this course, explore teacher leadership strategies and learn more about supporting the teachers you work with to build capacity and encourage innovation.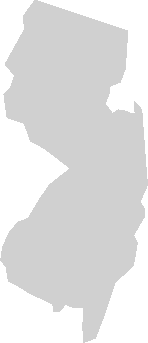 Choose your path
Enroll a school, district, or organization
Submit a Purchase Order
Choose your subscription model!
Request a Quote
Speak with someone from our team!
Virtual PD Offerings
Learn more about how we provide synchronous and asynchronous professional development!
Coaching & Modeling
Learn more about our coaching models today!
Personalized Solutions
Learn more about how we work with you to personalize solutions for you, your school, district or organization.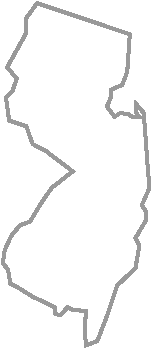 CEU Certificate
Request Form
NEW JERSEY STATE LICENSED EDUCATORS
Created with