Scroll down to preview parts of this course for
free
!
Course description
In the remote learning setting where monitoring student academic progress is more challenging, setting clear, measurable, and individualized learning goals for your learners is a proven way to support academic progress. Furthermore, the distance that is inherent to remote learning can become a potential roadblock to learners who are now suddenly monitors of their own progress. By engaging our learners in both goal writing and monitoring, learners become more aware of the structure and the supports available to rely on as they academically, socially, emotionally, or physically progress. In this session, we will explore a methodology to develop learning goals, designing benchmarks to assess goals, systematizing the way in which the goals will be monitored, and finally, the technology tools available to facilitate the entire process. Following the session, you will be able to implement your new plan and system right away to help all of your learners meet their goals and find success, even at a distance.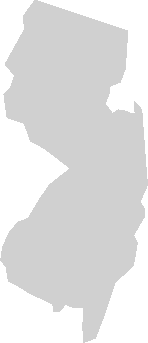 Choose your path
Enroll a school, district, or organization
Submit a Purchase Order
Choose your subscription model!
Request a Quote
Speak with someone from our team!
Virtual PD Offerings
Learn more about how we provide synchronous and asynchronous professional development!
Coaching & Modeling
Learn more about our coaching models today!
Personalized Solutions
Learn more about how we work with you to personalize solutions for you, your school, district or organization.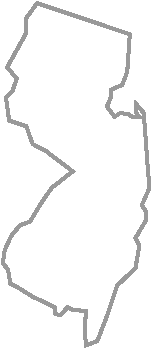 CEU Certificate
Request Form
NEW JERSEY STATE LICENSED EDUCATORS
Created with