Modeling Executive Functioning Strategies for Students
Executive Functions are the brain skills that everyone needs and uses to complete tasks in our daily lives and include working memory, mental flexibility, and self-control. Executive Function skills provide an important foundation for learning and difficulties with Executive Function are associated with learning challenges and a greater likelihood of behavior problems. These skills are not inherent and are influenced by both positive and negative experiences. Supportive caregiving, high-quality early education, and practice can help improve Executive Function skills. This course will provide you with strategies to incorporate into your classroom to help students see, emulate and develop executive function skills.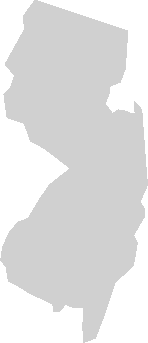 Choose your path
Enroll a school, district, or organization
Submit a Purchase Order
Choose your subscription model!
Request a Quote
Speak with someone from our team!
Virtual PD Offerings
Learn more about how we provide synchronous and asynchronous professional development!
Coaching & Modeling
Learn more about our coaching models today!
Personalized Solutions
Learn more about how we work with you to personalize solutions for you, your school, district or organization.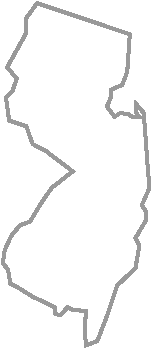 CEU Certificate
Request Form
NEW JERSEY STATE LICENSED EDUCATORS
Created with