Course description
One of the many benefits of co-teaching is sharing planning responsibilities between educators. Co-planning is an essential aspect of positive and successful co-teaching arrangements for both students and teachers. Spending time planning together can transform a challenging task into a rewarding and genuinely fun opportunity. In this course, participants will explore planning strategies and lesson plan formats you can use to develop a plan of action for lessons.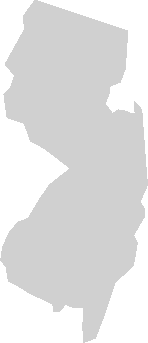 Choose your path
Enroll a school, district, or organization
Submit a Purchase Order
Choose your subscription model!
Request a Quote
Speak with someone from our team!
Virtual PD Offerings
Learn more about how we provide synchronous and asynchronous professional development!
Coaching & Modeling
Learn more about our coaching models today!
Personalized Solutions
Learn more about how we work with you to personalize solutions for you, your school, district or organization.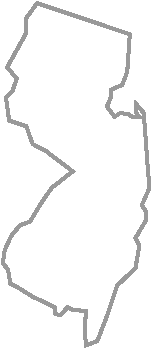 CEU Certificate
Request Form
NEW JERSEY STATE LICENSED EDUCATORS