Problem Solving Through the Design Process
Course description
The Engineering Design Process has been utilized by many STEM-related subjects' educators as a means to implement STEM as it helps students develop critical thinking skills. It is commonly utilized to create functional products but can also be used as a framework for solving problems. In this course, participants will be introduced to the design process, experience a design challenge and develop a plan for integrating the design process into the classroom.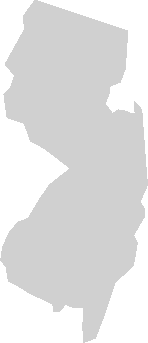 Choose your path
Enroll a school, district, or organization
Submit a Purchase Order
Choose your subscription model!
Request a Quote
Speak with someone from our team!
Virtual PD Offerings
Learn more about how we provide synchronous and asynchronous professional development!
Coaching & Modeling
Learn more about our coaching models today!
Personalized Solutions
Learn more about how we work with you to personalize solutions for you, your school, district or organization.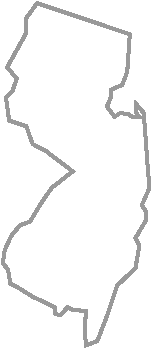 CEU Certificate
Request Form
NEW JERSEY STATE LICENSED EDUCATORS
Created with