Progress Monitoring with Parents for Blended Learning
Course description
Student growth models focus on identifying where a learner is in their understanding, setting goals for growth, and working toward achieving those individual goals. In this course, participants will explore reasons that progress monitoring is essential for supporting student development and delve into practical strategies for monitoring student progress. Examine a variety of approaches to engage parents in the process of progress monitoring in order to increase collaboration amongst stakeholders in an early learners' educational experience. Practice using digital tools that open communication between parents, educators, and providers, even when students aren't in the physical classroom. When teachers and parents partner to monitor the progress of young learners, there is a greater chance of social, emotional, and academic success for students.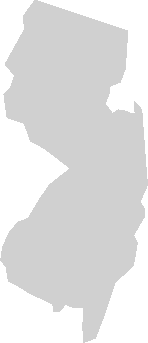 Choose your path
Enroll a school, district, or organization
Submit a Purchase Order
Choose your subscription model!
Request a Quote
Speak with someone from our team!
Virtual PD Offerings
Learn more about how we provide synchronous and asynchronous professional development!
Coaching & Modeling
Learn more about our coaching models today!
Personalized Solutions
Learn more about how we work with you to personalize solutions for you, your school, district or organization.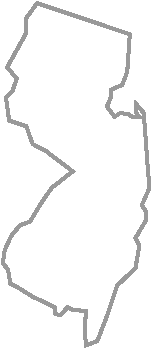 CEU Certificate
Request Form
NEW JERSEY STATE LICENSED EDUCATORS
Created with