Promoting Global Learners with Google Tools
Course description
Creating and nurturing empathy in our learners is an important job for educators. Learning from and with others who have different life experiences than ourselves builds empathy and allows us to consider new perspectives. With the UN Sustainability goals as a framework, this course will showcase activities using Google Classroom, Google Meet, Google Translate, and Google Maps. Learners will explore how to use these tools to support collaboration among learners with varied backgrounds.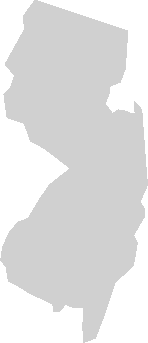 Choose your path
Enroll a school, district, or organization
Submit a Purchase Order
Choose your subscription model!
Request a Quote
Speak with someone from our team!
Virtual PD Offerings
Learn more about how we provide synchronous and asynchronous professional development!
Coaching & Modeling
Learn more about our coaching models today!
Personalized Solutions
Learn more about how we work with you to personalize solutions for you, your school, district or organization.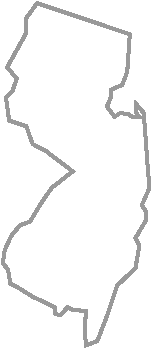 CEU Certificate
Request Form
NEW JERSEY STATE LICENSED EDUCATORS