Promoting Creative Expression in the Classroom
Course description
Art is one type of creative outlet we often think about when thinking about creativity. However, creativity is more than artistic creation. It is a mindset defined as how individuals generate ideas, solve problems, and communicate with others. In this course, learners will explore how to cultivate creativity in the classroom to support an individual's academic and social-emotional needs. In doing so, we will examine the benefits of how creative expression promotes academic success by fostering opportunities for mental growth and social-emotional development. We will then review how to cultivate creativity in your classroom by designing an action plan. Upon completing this course, feel inspired to foster creative thinking opportunities to improve your learners' academic success and develop an environment that empowers learners.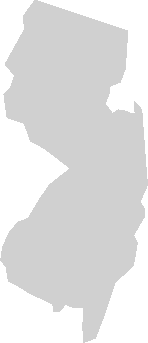 Choose your path
Enroll a school, district, or organization
Submit a Purchase Order
Choose your subscription model!
Request a Quote
Speak with someone from our team!
Virtual PD Offerings
Learn more about how we provide synchronous and asynchronous professional development!
Coaching & Modeling
Learn more about our coaching models today!
Personalized Solutions
Learn more about how we work with you to personalize solutions for you, your school, district or organization.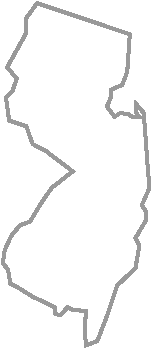 CEU Certificate
Request Form
NEW JERSEY STATE LICENSED EDUCATORS
Created with