Reestablishing Community and Routines for Classrooms
Course description
Virtual learning brought about many changes for teachers and students. With the move back to the physical classroom, teachers will need to re-establish the classroom community and routines with the students. In this course, participants will examine the community and routines that were established in the virtual classroom in order to determine what steps will help them to re-establish their community and routines in the physical classroom. Participants will create a plan tailored to unique needs to help set up their own classroom community for success.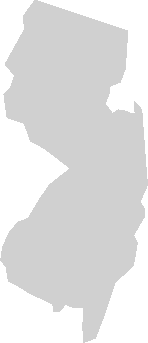 Choose your path
Enroll a school, district, or organization
Submit a Purchase Order
Choose your subscription model!
Request a Quote
Speak with someone from our team!
Virtual PD Offerings
Learn more about how we provide synchronous and asynchronous professional development!
Coaching & Modeling
Learn more about our coaching models today!
Personalized Solutions
Learn more about how we work with you to personalize solutions for you, your school, district or organization.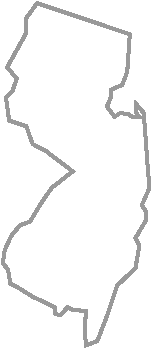 CEU Certificate
Request Form
NEW JERSEY STATE LICENSED EDUCATORS
Created with