Remediation for Early Learners
Course description
Between birth and age seven, children learn vital skills needed to make sense of the world around them and develop their memory and symbolic understanding of ideas. This period is known as the sensorimotor and preoperational cognitive stages of childhood development. These key developmental changes prepare children to be able to learn higher-order skills and formal operational skills needed later on in life. What do we do when children need support in these areas or are not progressing as fast as we hoped? In this course, we will unpack strategies for remediation to help early learners build cognitive skills in support of sensorimotor and preoperational cognitive development.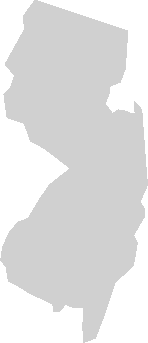 Choose your path
Enroll a school, district, or organization
Submit a Purchase Order
Choose your subscription model!
Request a Quote
Speak with someone from our team!
Virtual PD Offerings
Learn more about how we provide synchronous and asynchronous professional development!
Coaching & Modeling
Learn more about our coaching models today!
Personalized Solutions
Learn more about how we work with you to personalize solutions for you, your school, district or organization.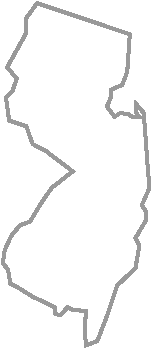 CEU Certificate
Request Form
NEW JERSEY STATE LICENSED EDUCATORS
Created with