Identifying SEL Strategies for All
Course description
Supporting students' social and emotional well-being is critical for academic growth. Students need to develop skills through targeted and strategic instruction to support their development of self-awareness, self-management, social-awareness, relationship skills, and responsible decision-making. It is important for teachers to be cognizant of the needs of individual students when planning routines, procedures, and activities in the classroom. In this course, you will explore a variety of high-leverage strategies that promote the CASEL 5 Core Competencies to use in your classroom.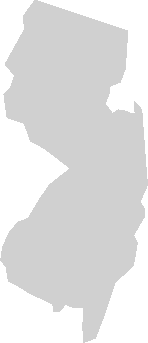 Choose your path
Enroll a school, district, or organization
Submit a Purchase Order
Choose your subscription model!
Request a Quote
Speak with someone from our team!
Virtual PD Offerings
Learn more about how we provide synchronous and asynchronous professional development!
Coaching & Modeling
Learn more about our coaching models today!
Personalized Solutions
Learn more about how we work with you to personalize solutions for you, your school, district or organization.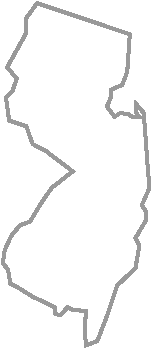 CEU Certificate
Request Form
NEW JERSEY STATE LICENSED EDUCATORS
Created with