Setting the Stage for Culturally Responsive Learning Experiences
Course description
Research has shown that learning outcomes increase in classrooms that engage students in culturally responsive learning experiences. As we journey to develop our competencies in culturally responsive practices, there are lenses we can use to critically analyze and develop an environment that sets the stage for planning and implementation. In this course, we'll revisit the importance of culturally responsive practices and explore the process of establishing a culturally responsive learning environment through these four specific lenses: Audit (examining current practices), Relationships (with students and families), Environment (the physical classroom), and Curriculum (academic planning). Using the framework provided, along with the support of specific examples and resources, course participants will develop a plan to strengthen existing techniques or infuse new culturally responsive elements into their own practice.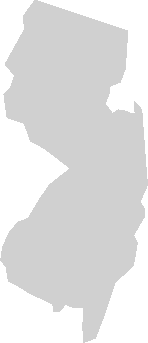 Choose your path
Enroll a school, district, or organization
Submit a Purchase Order
Choose your subscription model!
Request a Quote
Speak with someone from our team!
Virtual PD Offerings
Learn more about how we provide synchronous and asynchronous professional development!
Coaching & Modeling
Learn more about our coaching models today!
Personalized Solutions
Learn more about how we work with you to personalize solutions for you, your school, district or organization.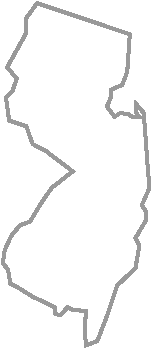 CEU Certificate
Request Form
NEW JERSEY STATE LICENSED EDUCATORS
Created with