Setting up Google Classroom for Early Education
Course description
Google Classroom is a digital tool that can be used to house learning content, connect with students and families, as well as share materials to support families to help early learners engage with virtual assignments. In this foundational training, start at the very beginning - learning what Google Classroom is all about, how to access it, and how to use the tool. As you complete the eLearning, you will have the opportunity to build and develop your own Google Classroom to help meet the needs of your early learners and support their families in the virtual classroom.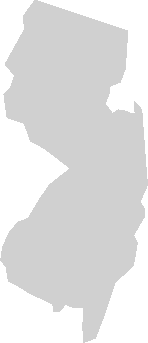 Choose your path
Enroll a school, district, or organization
Submit a Purchase Order
Choose your subscription model!
Request a Quote
Speak with someone from our team!
Virtual PD Offerings
Learn more about how we provide synchronous and asynchronous professional development!
Coaching & Modeling
Learn more about our coaching models today!
Personalized Solutions
Learn more about how we work with you to personalize solutions for you, your school, district or organization.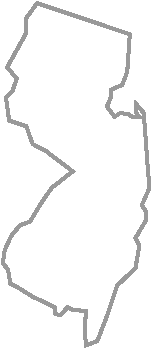 CEU Certificate
Request Form
NEW JERSEY STATE LICENSED EDUCATORS
Created with