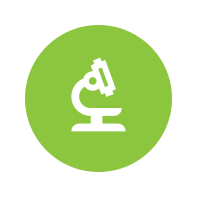 STEM Foundations
Academy Level: 100
Start learning to earn your STEM Foundations Innovator badge!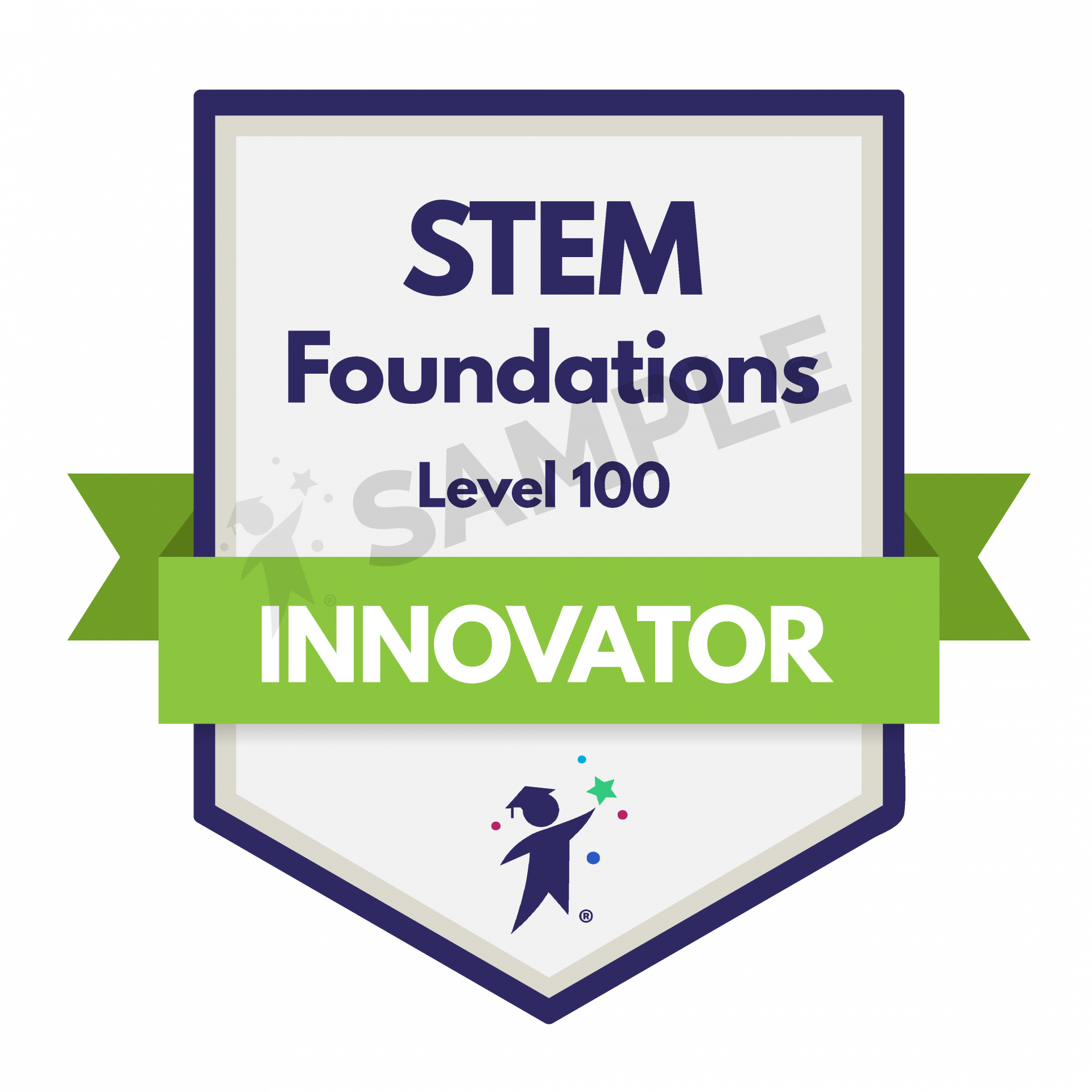 Learning Path Overview
STEM is often defined as the acronym for science, technology, engineering, and math, but it is so much more than an acronym. STEM is an approach to instruction and learning that incorporates a variety of academic disciplines and connects concepts to the real world. STEM Foundations explores the methods of problem-based learning, inquiry-based learning, and the design process. Examine how to incorporate these methods into the classroom with backward design and Universal Design for Learning (UDL) to create authentic learning experiences that address learner needs. Plan for the habits of mind needed to incorporate STEM into your classroom and consider how to use assessment and data to drive instruction. STEM Foundations will guide you through the concepts associated with STEM and how to incorporate them into your classroom.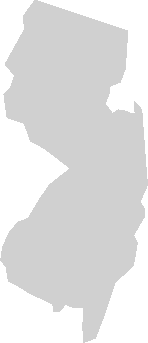 Choose your path
Enroll a school, district, or organization
Submit a Purchase Order
Choose your subscription model!
Request a Quote
Speak with someone from our team!
Virtual PD Offerings
Learn more about how we provide synchronous and asynchronous professional development!
Coaching & Modeling
Learn more about our coaching models today!
Personalized Solutions
Learn more about how we work with you to personalize solutions for you, your school, district or organization.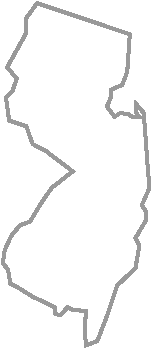 CEU Certificate
Request Form
NEW JERSEY STATE LICENSED EDUCATORS
Created with