Streamline Your Workday with Microsoft
Course description
Work-life balance is often a topic of discussion as many people experience increased stress and responsibilities whether at work or at home. For many teachers, it may seem like finding that balance is impossible. Teachers everywhere spend their precious time trying to catch up on lesson planning or grading, but instead find themselves working late into the night, and on weekends, just to stay afloat. While this course can't give teachers more time in the day, it can help teach educators how to optimize their time more efficiently by incorporating Microsoft tools, extensions, and features to streamline their workflow. Educators will complete this course, equipped with concrete examples and steps to streamline their workday with Microsoft applications.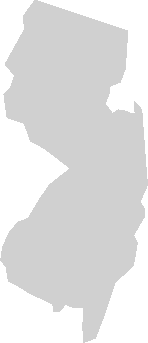 Choose your path
Enroll a school, district, or organization
Submit a Purchase Order
Choose your subscription model!
Request a Quote
Speak with someone from our team!
Virtual PD Offerings
Learn more about how we provide synchronous and asynchronous professional development!
Coaching & Modeling
Learn more about our coaching models today!
Personalized Solutions
Learn more about how we work with you to personalize solutions for you, your school, district or organization.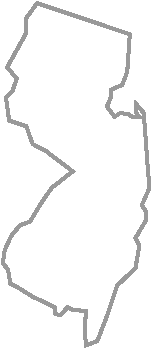 CEU Certificate
Request Form
NEW JERSEY STATE LICENSED EDUCATORS
Created with