Streamlining the Grading Process
Course description
Grading student work has often been seen as a challenge for teachers, due to the number of grades and deliverables in a given week. While having students submit work electronically means less paper, the grading process hasn't necessarily become any easier. In this course, explore ways to adapt the grading process and utilize digital tools to help effectively and efficiently assess student learning. Establish a process for grading that can help manage time and provide students the timely feedback they need to progress.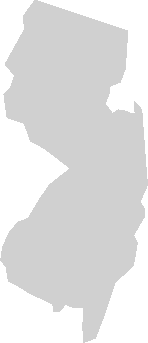 Choose your path
Enroll a school, district, or organization
Submit a Purchase Order
Choose your subscription model!
Request a Quote
Speak with someone from our team!
Virtual PD Offerings
Learn more about how we provide synchronous and asynchronous professional development!
Coaching & Modeling
Learn more about our coaching models today!
Personalized Solutions
Learn more about how we work with you to personalize solutions for you, your school, district or organization.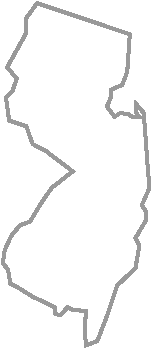 CEU Certificate
Request Form
NEW JERSEY STATE LICENSED EDUCATORS
Created with