Systems for Consistent Communication
Course description
Establishing a successful overall communication strategy in a school community ensures everyone receives the information they need. When developing a communication strategy, school leaders must consider a variety of stakeholders, including students, teachers, staff, administrators, family members, and the community at large. Developing a plan that accounts for different types of communication, varied schedules, and consistent platforms helps members of the school community know what to expect. In this course, learners will review different methods of communication, explore strategies to meet the communication needs of different stakeholders, and examine potential pitfalls. Learners will develop a plan to improve the school's communication strategy to meet everyone's needs.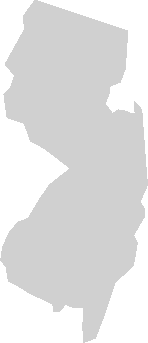 Choose your path
Enroll a school, district, or organization
Submit a Purchase Order
Choose your subscription model!
Request a Quote
Speak with someone from our team!
Virtual PD Offerings
Learn more about how we provide synchronous and asynchronous professional development!
Coaching & Modeling
Learn more about our coaching models today!
Personalized Solutions
Learn more about how we work with you to personalize solutions for you, your school, district or organization.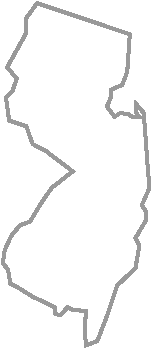 CEU Certificate
Request Form
NEW JERSEY STATE LICENSED EDUCATORS
Created with