Understanding How Trauma Manifests in the Classroom
Author: Eduscape

Course Level: 104

Est. Length: 2 Hours
Course description
According to the CDC, traumatic events are defined as an event marked by a sense of horror, helplessness, serious injury, or the threat of serious injury or death. Traumatic events can happen to anyone for many reasons. As educators, it is our job to help our learners who have or are facing traumatic events feel safe. In this course, discover what are common responses to traumatic events, and approaches to help build a safe environment for all learners.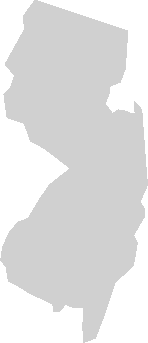 Choose your path
Enroll a school, district, or organization
Submit a Purchase Order
Choose your subscription model!
Request a Quote
Speak with someone from our team!
Virtual PD Offerings
Learn more about how we provide synchronous and asynchronous professional development!
Coaching & Modeling
Learn more about our coaching models today!
Personalized Solutions
Learn more about how we work with you to personalize solutions for you, your school, district or organization.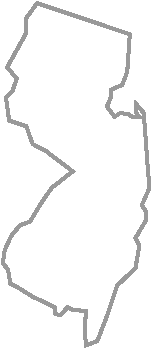 CEU Certificate
Request Form
NEW JERSEY STATE LICENSED EDUCATORS
Created with