Your individualized learning experience
Discover features to support your personalized professional development.
Relevant Learning Paths


Timely and relevant topics for your professional growth.
Personalized Recommendations
Access learning path recommendations based on your role and interests.
Professional Learning Community
Participate in a community of professionals seeking to grow.
What's included?
Here are some of our unique offerings!
PD Hours
Earn professional development credit for courses completed and digital "Innovator" badges for learning paths.
Learning Logs
Access up-to-date learning records, download reports and share your progress.
Portfolio Building
Create your professional learning portfolio to save your work, reflect, and receive feedback.
Self-Assessments
Self-assessments provide learning path recommendations and allow you to track your growth.
Networking
Connect with professionals in a community that strives to learn.
Growth Tracking
Monitor your learning goals and skills through your learning dashboard.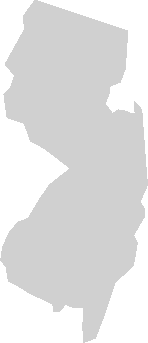 Choose your path
Enroll a school, district, or organization
Submit a Purchase Order
Choose your subscription model!
Request a Quote
Speak with someone from our team!
Virtual PD Offerings
Learn more about how we provide synchronous and asynchronous professional development!
Coaching & Modeling
Learn more about our coaching models today!
Personalized Solutions
Learn more about how we work with you to personalize solutions for you, your school, district or organization.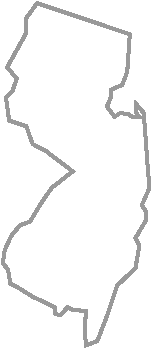 CEU Certificate
Request Form
NEW JERSEY STATE LICENSED EDUCATORS
Created with