MY Learning Path
Recommendations
Pedagogy
Social-Emotional Learning
Social-emotional learning is essential for supporting our students' wellbeing and to ensure they are ready and able to learn. The courses in this path will describe students' social-emotional learning needs and provide strategies you can implement with learners to support their wellbeing in a safe and understanding environment.
Tool-Specific
Google for Early Education
Using Google tools to implement instruction allows educators to offer interactive lessons that develop young learners' familiarity with technology in meaningful ways. Join this learning path to connect with a community of Early Education leaders, advocates, and educators working together to create engaging and authentic learning environments. We will explore how Google can be used to support social-emotional learning, literacy development, and accessibility.
Specialization
STEM in Practice
Develop an understanding of STEM concepts and practices to integrate into any subject. Support students' 21st-century skills by teaching them to plan, reflect, and iterate in the classroom.
Continue to
View Your Learning Log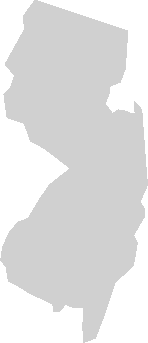 Choose your path
Enroll a school, district, or organization
Submit a Purchase Order
Choose your subscription model!
Request a Quote
Speak with someone from our team!
Virtual PD Offerings
Learn more about how we provide synchronous and asynchronous professional development!
Coaching & Modeling
Learn more about our coaching models today!
Personalized Solutions
Learn more about how we work with you to personalize solutions for you, your school, district or organization.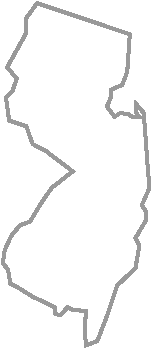 CEU Certificate
Request Form
NEW JERSEY STATE LICENSED EDUCATORS
Created with